Say hello to Sandy Blairon! As an Associate Partner, she levels up our services in Walloon Brabant and Hainaut.
Meet Sandy Blairon: Balance HR's Associate Partner for Walloon Brabant and Hainaut
Brussels, 23 March 2023 – Balance HR, specialised in HR interim management, is pleased to announce that Sandy Blairon has become its first Associate Partner exclusively dedicated to the Walloon areas, specifically Walloon Brabant and Hainaut. Her role reinforces the company's strategy to offer its services on a more local and personalized level.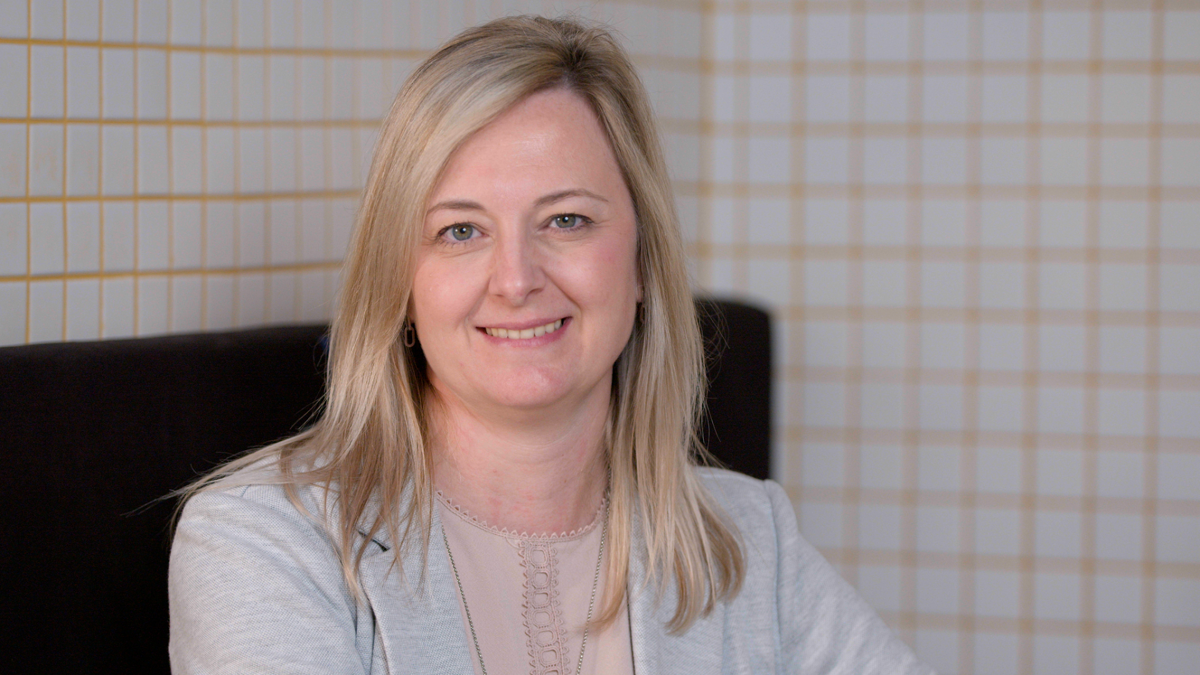 Contributing to people's progress
Sandy joined Balance HR in July. Her primary role is to connect freelance HR experts to challenging missions within companies, providing insights and advice to both parties. In addition, she is carrying out missions herself.
In her 18 years as an HR professional, Sandy has developed expertise in all phases of talent acquisition, employer branding, and career coaching. All with a specific focus on the candidate's journey. Sandy: "Finding the right person for the right job, and continuing to guide them closely along the way, contributes to the motivation and overall job satisfaction of everyone involved. That's what I want to do."
A lasting impact
"In Balance HR, I've found a team of like-minded HR specialists with a clear mission: to share knowledge and to make a lasting impact using an evidence-based methodology," Sandy explains. "The approach goes beyond matchmaking of HR interim managers and pays special attention to the guidance and development of its network."
"Sandy has been in contact with us for some time, and I'm delighted that she is part of our team", says Edward Vanhoutte, founder of Balance HR. "She is a proactive and sincere team player, which makes her a pleasure to work with."
"With Sandy covering Walloon Brabant and Hainaut, we're an important step closer to offering a personalized local service to our clients and interim managers in Wallonia," Edward continues. "We're now looking for an Associate Partner to cover Namur, Liège, and Luxembourg to complete our team."
About Balance HR – Better Work for All
Balance HR, founded in 2009, is a quality-driven HR partner focusing exclusively on HR interim management.
Is your HR team out of balance due to a critical project or the temporary absence of a key team member? Or does it need targeted expertise or empowerment? Balance HR connects organizations with its community of HR interim managers to restore and ensure the balance.
For more information, please get in touch with Edward Vanhoutte via edward@balancehr.be.