Meet Gert Van Gavere, our Associate Partner for Antwerp! With his vast expertise and network, Gert unites the local HR community and connects HR interim managers to challenging missions.
Gert Van Gavere strengthens Balance HR's network in Antwerp
Brussels, 14 March 2023 – Balance HR, specialist in HR interim management, is excited to introduce Gert Van Gavere as Associate Partner in Antwerp. His primary focus is on servicing and expanding the company's network in the area.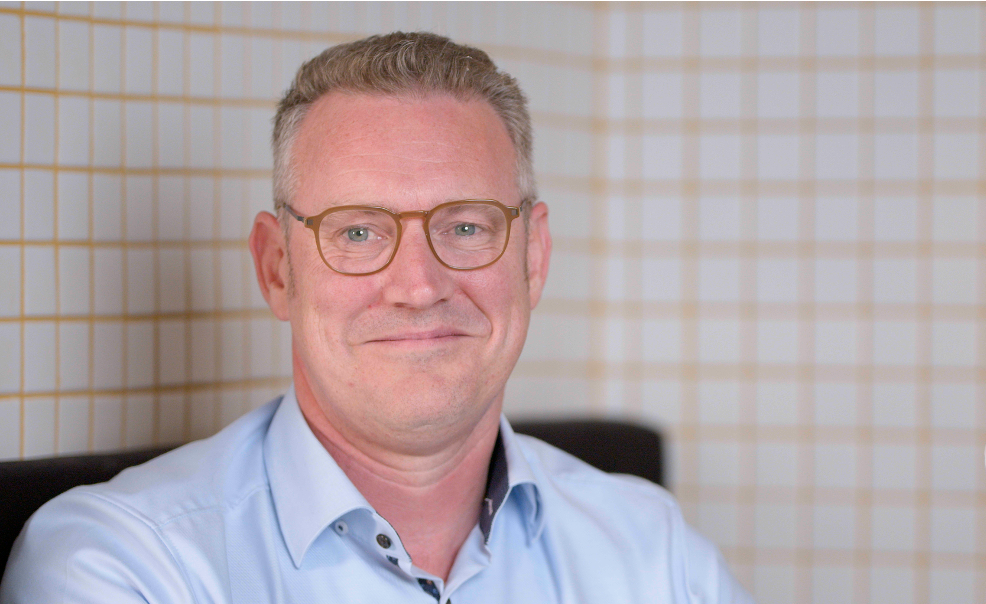 A true people person
Gert's arrival in September has allowed Balance HR to reinforce its strategy, offering services even closer to the market and its customers. Like his copartners, Gert is the connecting link between HR interim managers and companies in need, providing both parties with insights and advice. Additionally, he carries out missions himself, allowing him to keep his finger on the pulse.
With over 20 years of expertise in the field, Gert has worked for reputable companies like Acerta and Etex and completed many projects as a freelancer - particularly in payroll, compensation & benefits, and HR management. "I'm a true people person, so a career in HR has always made sense to me," says Gert. "It has been six months since I started this endeavor at Balance HR, and I am excited to see the growth and connections that have already formed within the community. I look forward to continuing this work and making a positive impact on HR in Antwerp."
Completing the team puzzle
"I first met Gert in 2017, and we've been in touch ever since," recalls Managing Partner Edward. "I'm thrilled that Gert is part of the Balance HR team now. His expertise, empathy, sense of humor, and venturous spirit are all invaluable assets to our network."
In addition to bringing Gert onto the team, Balance HR is planning an additional hire for an Associate Partner, focusing on Antwerp and Limburg. "This person will work in tandem with Gert to expand our reach in the region," Edward adds.
About Balance HR – Better Work for All
Founded in 2009, Balance HR is a quality-driven HR partner exclusively focused on HR interim management. Today, around fifty interim managers are serving customers throughout Belgium.
Is your HR team out of balance due to a critical project or the temporary absence of a key team member? Or does it need targeted expertise or empowerment? Balance HR connects organizations with its community of HR interim managers to restore and ensure the balance.
For additional information, don't hesitate to contact Edward Vanhoutte via edward@balancehr.be.